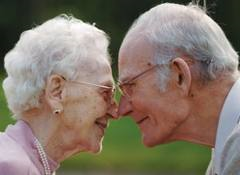 The following is a highlight of the primary services that Serenity can provide under a Management and/or Consulting Agreement:
Complete responsibility for management of daily operations in accordance with current federal, state, local and corporate standards, regulations, and guidelines to assure that the highest degree of quality care can be provided to our residents at all times.
Development, review, revision, and otherwise maintenance of policies and procedures for the facility that ensure compliance with federal, state, and local regulations, guidelines and standards.  These policies and procedures shall include, but not be limited to:  Administrative Policies, Clinical Systems, Personnel Policies, and Quality Assurance and Improvement
Full accounting and financial support services including responsibility for Accounts Payable, Accounts Receivable, Payroll, and Income Statement preparation
Budget and financial monitoring including semi-monthly financial projections and analysis
Clinical consulting focusing on survey preparation, risk management mitigation, clinical systems, nursing department organization, and many other areas of clinical integration
Development, review, and revision to clinical programs to ensure the residents needs are meet to the highest extent possible
Development and implementation of a comprehensive Quality Improvement Program
Survey Management including Pre-Survey Assessments, on-site support during survey, and coordination of an appropriate Plan of Correction when necessary
Management of regular Customer and Employee Satisfaction tools and measurement programs
Key staff education and training including Serenity's Leadership Class, MDS training, and quarterly development and training programs for key department leadership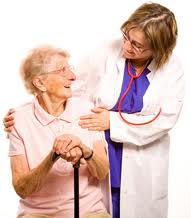 Serenity's commitment to value-driven leadership and management ensures that the services provided under any agreement provided with the intent to:
Ensure the implementation of the facility or organization's Vision and Values
Ensure that all services offered at to the facility or organization are provided to the highest standard possible
Ensure timely and appropriate risk management of facility operations
Ensure the application of sound business practices for the provision of facility services
Ensure the development and implementation of a facility strategic operational plan as necessary and appropriate
Ensure timely addressing and reporting of matters effecting community relations and/or facility perception within identified communities
Ensure awareness of changes in regulatory or reimbursement models or other factors or events effecting business operations and/or financial outcomes
Ensure communication to the Board of Directors, or appointed designee(s), any significant operational issues including:  risk management, regulatory compliance, business operations, implementation of key policies and procedures, and facility successes.