Jeremy Grimes, CEO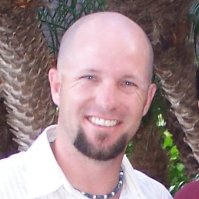 Jeremy Grimes is the CEO of Serenity 4 Management Services.  He has actively participated in the lives of residents in the long term and post acute care industry since he was 7 years old and has served them professionally for over 25 years.
Jeremy graduated from the University of Southern California in 1994 with a Bachelor of Arts degree in Mathematics.  Having spent most of his youth growing up in skilled nursing facilities, Jeremy made a natural transition into facility administration and has worked in post acute and long term care since 1994.
As an Administrator, Jeremy had the distinct honor of representing one of the first facilities in the nation to receive the prestigious American Health Care Association's Step I and Step II Quality Awards in 1996 and 1997.  Since then, Jeremy has mentored almost a dozen facilities through the quality recognition process and has served as both a Senior and Master Examiner for the Quality Award.  He is the creator of  "SNF – The Board Game", an award winning educational program used as a tool in teaching long-term care employees how to balance the multiple needs of a facility.
Jeremy also been a principle in the start up of two separate Therapy Service providers – Pro-Motion Rehabilitation Services and ForeRehab Therapy Services.  Each of these organizations provided services to facilities in Northern California before being acquired by larger providers.
Vivian Grimes, President, Founder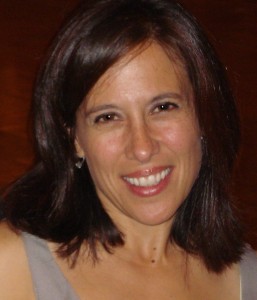 Vivian is the President and Founder of Serenity 4 Management Services.  Vivian graduated with a Masters in Physical Therapy from the University of California – San Francisco.  She began her career as a treating therapist serving both in-patient residents and outpatient clients in hospital and home settings in 1997.  Vivian was an active founding member of ForeRehab and later transitioned to the role of Therapy Services Consultant serving several facilities in Northern California.  Vivian  currently uses her extensive knowledge of utilization benchmarks and strategies for therapy maximization to assist facilities in providing the highest level of rehabilitation services.
Angeles Lim, Vice President of Clinical Services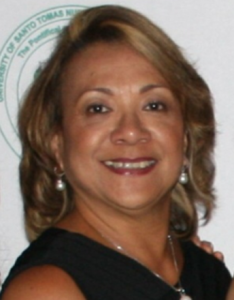 Angeles "Angie" Lim is a well-respected clinical services consultant who has served the post acute and long term care industry for over 35 years.  She has experience with long term care regulatory compliance and litigation but prefers being "hands on" in the daily operation of facilities.  She currently serves as Director of Nursing and Vice President of Clinical Services for Serenity.
Sandy Grimes, Vice President of Billing Services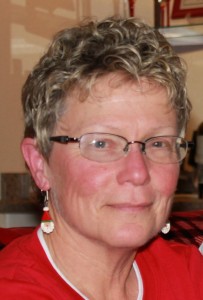 Sandy has spent over 40 years serving residents in the post acute and long term care setting.  She has performed billing and accounting services as both a facility business office manager and a corporate biller for a regional multi-facility organization.  Her dedication and commitment to the residents and facilities she serves in unparalleled.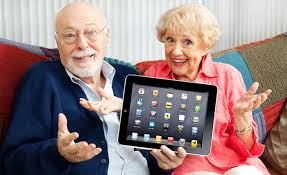 CONTACT US
Serenity 4 Management Services, LLC
3170 Crow Canyon Place, Suite 108
San Ramon, Ca  94583
925-284-5544
Jeremy Grimes, CEO
925-250-3413
Email us at Jeremy@Serenity4.com